Ruby / PHP Fullstack Developer
Wallrus Creative Technologies is on a roll and we are looking for a daring full stack Ruby (ROR) developer with secondary experience with PHP (CakePHP or Laravel) to complement our web application development team.

The ideal person must have a strong mobile web orientation, be autonomous, like to take up challenges and work on a wide variety of projects that may have tight deadlines (yes, we work in events!)

As a new recruit, you will join our team in the development of web browser based engagement solutions that may include the integration of different IOT technologies. This may include back/front development of desktop and mobile web applications, as well as the integration and customization of our proprietary technology
the-wallrus.com as part of our activation projects.

At the same time, you may help out our XP/R&D department in carrying out a flagship research and development project surrounding 5G and MR (mixed reality). We can't tell you much about it .. but what we can tell you is that you will find it quite trippy ...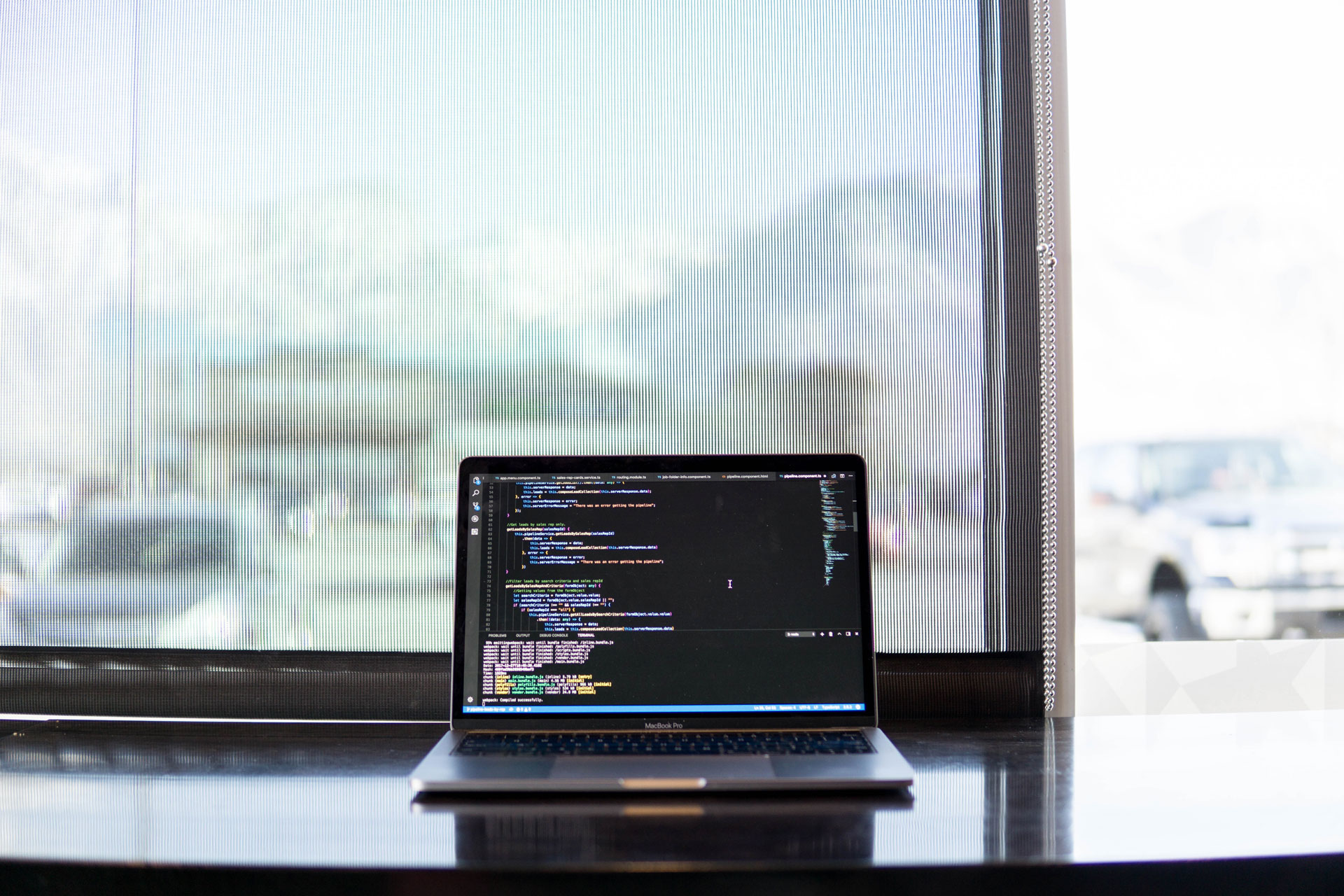 Skill set
We are looking for an intermediate to senior candidate with a solid background in Progressive Web Development (PWA's) who understands the complexities and limitations of mobile browsers.
You are :

Ruby on rails and Javascript NINJA.

You are comfortable with :

PHP (CakePHP or Laravel).

You are comfortable with :

basic Git commands.

You have a diligent methodology for :

committing and documenting code
Requirements
2+ years of experience developing PWA's (excluding your time in school)
4+ years of experience as a frontend developer (excluding your time in school)
Advanced proficiency in French
Intermediate proficiency in English
Experience in agency context is an asset
Tasks
Assisting in the evaluation of production specifications
Coding
Exploring new technologies
Sharing knowledge with colleagues
Provide technical documentation
Ensuring and applying quality assurance and debugging processes
Related Interests
Video games
3D javascript engine
Augmented reality/ mixed reality
IOT programming (arduino's and raspberry)
Job details
Duration: permanent
Position: full time (37.5h / week)
Beginning: september 2022
salary: TBA
What we do
Wallrus is a tech creativity agency whose vision is to create brand activations at the intersection of art, technology and impact marketing. The agency's line of services is deployed in parallel with our proprietary technology the-wallrus.com. Since 2016, we have been designing memorable digital solutions and interactive installations that connect with audiences at physical and virtual events. Our collaborators include corporate and cultural clients such as Bell, L'Oreal, Evenko Group, E3, Telus, National Geographic and The Montreal Canadiens.
What you should know about us:
Our ability to push our limits and reach our full potential rests on 4 fundamental pillars and we look for these components in every member who joins our team:
Communication:

quality, transparency and speed of feedback/feedforward between each team member, regardless of position or rank.

Trust and reciprocity:

we welcome failures, and when the boat takes on water, everyone pitches in.

Autonomy:

each team member must be able to pull his or her weight and contribute to group intelligence.

Commitment:

because a brave heart is the #1 ingredient to achieve exceptional projects.
Our core team is flanked by a solid network of partners specializing in various fields of expertise related to our own. This allows us to develop our core team with care and intention. At Wallrus, we don't have a hiring spree and hire/fire according to the ebb and flow of high and low seasons. We hire for the long term, and we hire to develop talent.
Other benefits
Super generous leave plan from the start:

24 days leave plan ( 10 days of personal leave, 7 days of vacation paid between end-of-year holidays, 7 floating days/sick days)
Very advantageous group insurance plan after 3 months of service (life, dental, medical treatment, short & long term disability)

Great personal / professional life integration:

eNo-overtime mindset. hybrid Remote/physical work possibilities. flexible working hours.
Looking forward to meeting you :)
The Wallrus Team