Engineering peak innovation & creativity, together
We believe creativity is not only hired.. but also carefully engineered and nurtured. We also believe that peak innovation can only be manifested through solid inter-dependability, infallible accountability, and swift feedback/feedforward communication loops throughout the team. This is why we hand pick recruits that exhibit a keen balance between required skillsets and desired character traits necessary to perform at our expected standards. With these qualities in mind, failures are stepping stones to great successes, curiosity is always encouraged, and creativity is constantly pushed to its bleeding edge.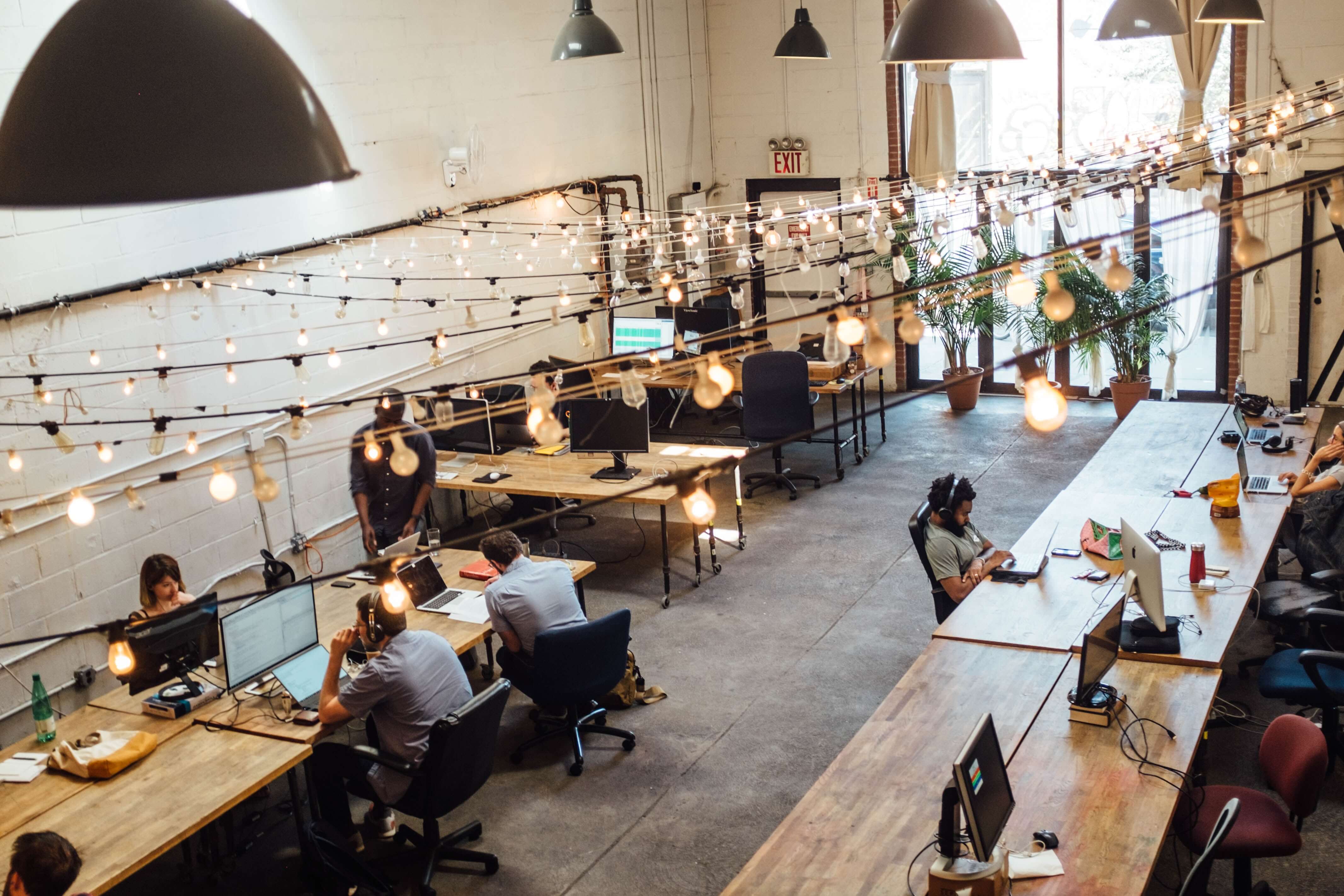 what's in it for new crew members?
Super generous leave plan from the start:
3 weeks leave plan from the start + 7 sick/floating days
Very advantageous group insurance plan
life, dental, medical treatment, short & long-term disability. After 3 months of service.
Great personal / professional life integration
No-overtime mindset. Remote & hybrid work possibilities. flexible working hours.
Truly exciting gigs
Blue-chip clients. Small team operation (10+) with adaptable and swift production processes. Short & medium cycle projects. Great diversity of technology used.
We often have developer and designer positions available. See below listing to have a glimpse of what we are looking for these days. If you don't fit in any profile but believe you could provide value to our team, please don't hesitate to reach out for a spontaneous application through the form below.
Freelancers
You're a freelancer? That's cool too. We're always interested in meeting high ticket mercenaries to complement our team. If our mission speaks to you and you think you can provide value to our projects, please connect with us through the form below.
join the team