We redefine engagement
We create memorable experiences that delight participants and connect them together in a meaningful way. We combine the latest innovations and mobile devices to connect and engage with consumers Onsite and Online. We also deploy on demand data collection solution to benchmark performance and also optimize the experience based on consumer behaviour.
1
Consult
Our team of specialists is available to help you navigate complex technology project implementations. We can do company wide deployment in physical sites or specific verticals. We identify each moving part, develop common use flows, manage the timeline and ensure a smooth deployment.
2
Activate
We design and build custom brand activations using cutting-edge experiential technologies in order to connect with audiences in unique and novel ways.
3
Engage
Building Engagement is about connecting the right content with the right audience at the right place. We develop engagement solutions using proprietary social media integrations, from live Social displays, to web based feeds for virtual events, to mobile based engagement apps.
4
Advertise
Our software solution integrates With most OOH Software to deliver new interactive functionalities enabling greater brand recognition, data collection opportunities, and organic media impressions.
5
Collect
We measure attendees numbers, movement, and behaviour through our proprietary onsite data collection stack and model. We also have our own ROI model allowing for direct comparison and benchmark of sponsorship marketing with other omnichannel marketing initiatives.
6
Connect
We have leading research and development initiatives in the 5G space. We are always on the lookout for new ways to exploit the endless possibilities provided by this technological advancement using the next generation of personnal electronic devices.
Redefining engagement
Here are some of our clients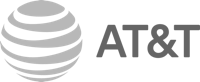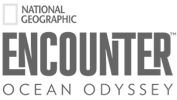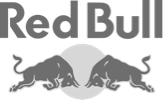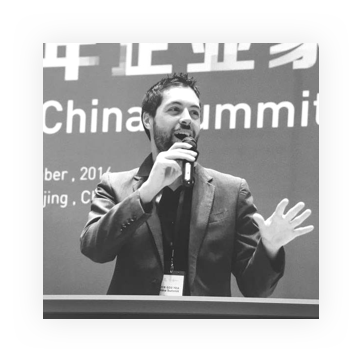 Jean-Philippe Desjardins
president
jp@the-wallrus.com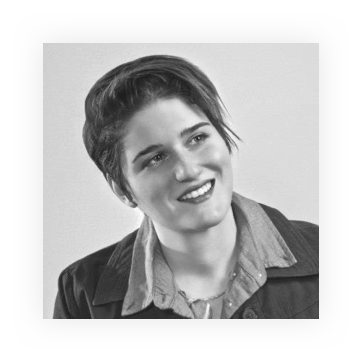 Jasmine Gervais
chief operation officer
jgervais@the-wallrus.com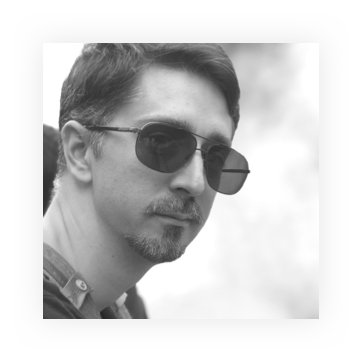 Emile Arragon
creative director
earragon@the-wallrus.com
We want you to join our multidisciplinary team.
Do you love technology ? Do you also love creating awesome new things or transforming an object to give it another purpose than what it was built for ? We are always looking for talented individuals, mostly programmers and artists, to join our multidisciplinary team and work on exciting projects. Tell us about yourself here.
join the team